What is TdeT Paris?
TdeT Paris is an equestrian equipment company founded in 1997 by a French rider for riders and their horses.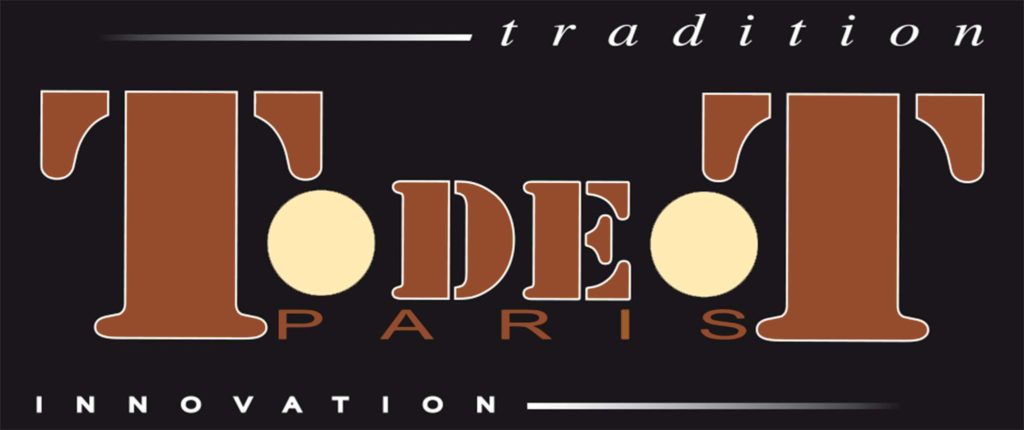 What makes TdeT Paris different?
TdeT focuses on details that make a difference. Gloves offering extraordinary feel and flexibility. Saddles built from quality leather to rigorous specifications. Bridles designed with the horse's comfort in mind.
Who uses TdeT equipment?
The French international Grand Prix show jumping equestrian Michel Robert who advocates riding in harmony with your horse has designed a bridle and a halter for TdeT.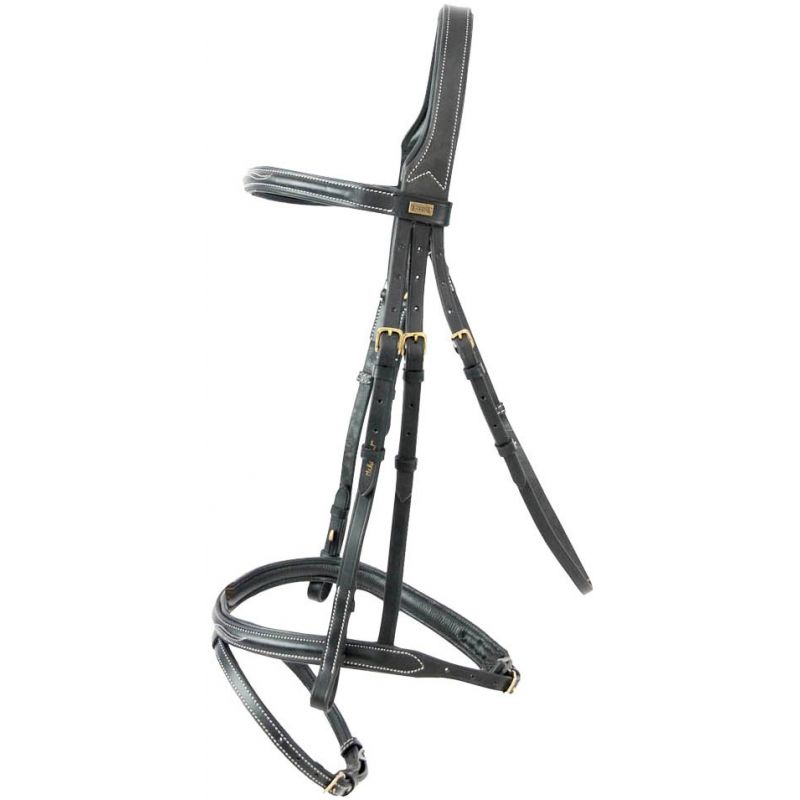 Patrice Delaveau is a French show jumping rider who has participated in multiple Olympics as well as Show Jumping World Cups where he earned a silver medal.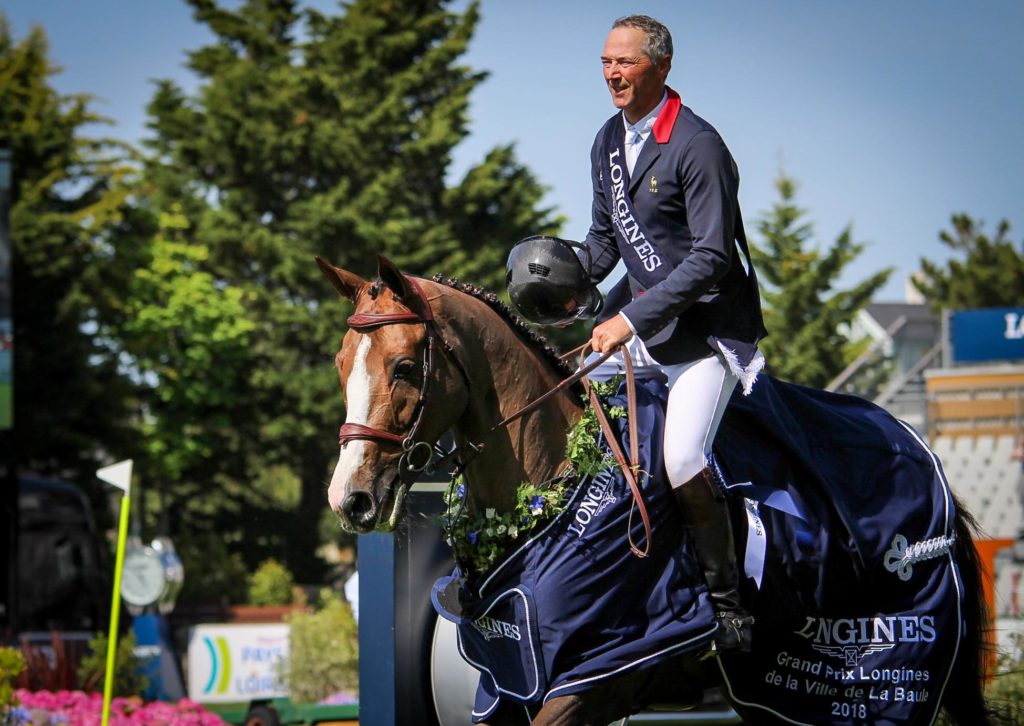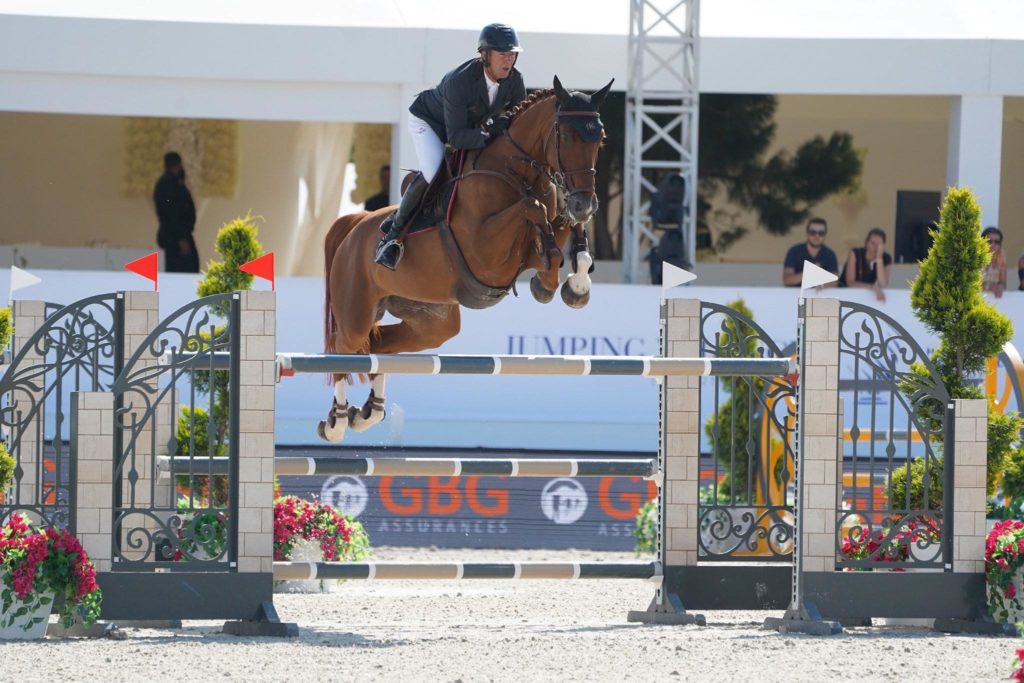 Karim Laghouag was a member of the French Gold medal winning Eventing team for the 2016 Summer Olympics and is also using TdeT Paris products.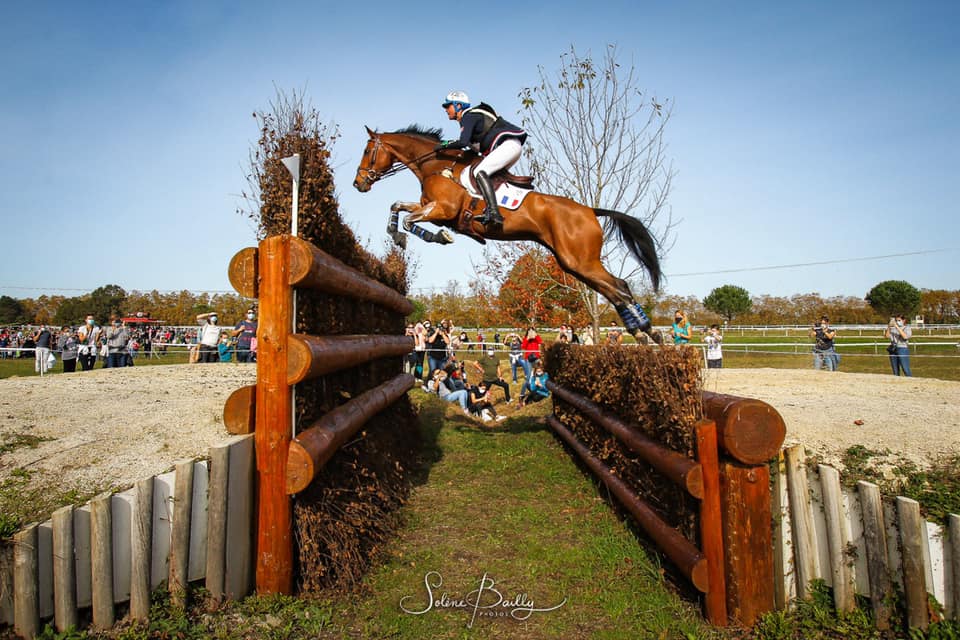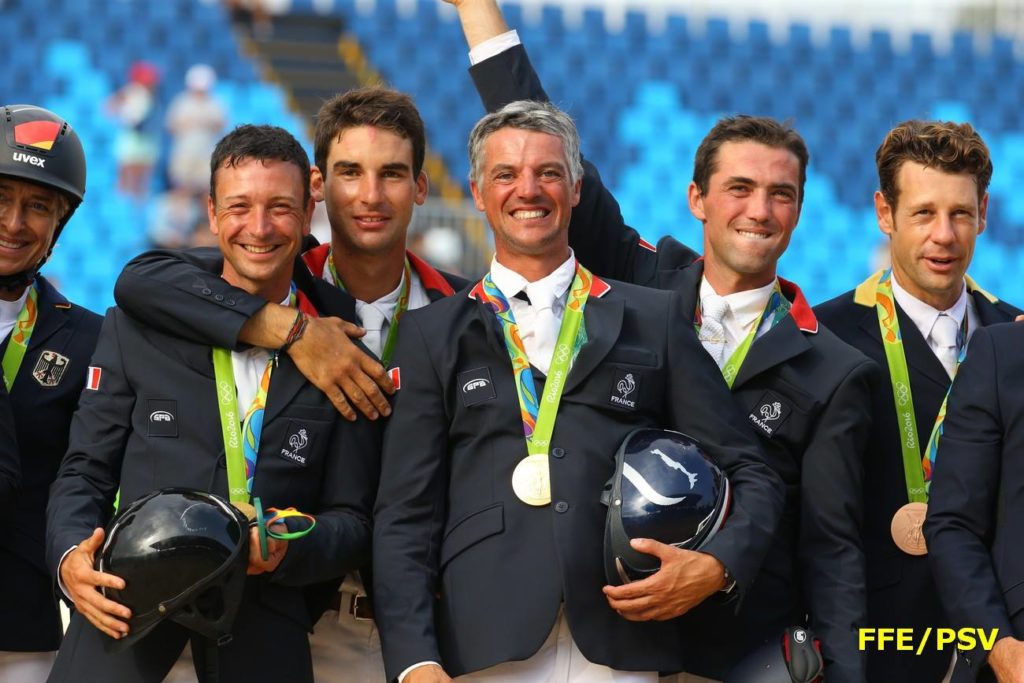 And many others professional horse riders are using TdeT Paris because they consider they are the best. Go shopping on www.aSmilingHorse.com now and buy champions ' products.